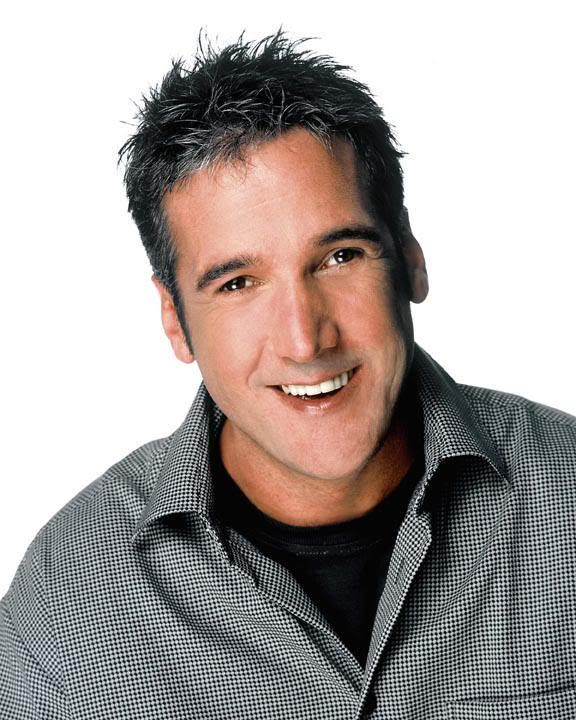 Kidd, now that I've got your attention, we need to talk about what you need to do to maximize your online presence. There are 7 things you can do to RAWK (6 of them are quick and easy):
As a search engine optimization and online marketing specialist, I know of which I speak. I tell you these things because someone needs to tell you that your brand suffers because of your online presentation. Your website could be radically transformed by a good SEO-friendly web design team and a content management system that allows a non-web savvy person to easily add content and new pages to the site.
Take my advice, Kidd. If you follow these seven steps, you will begin to see a difference online very quickly. Once you've taken these steps, There are deeper levels of tips I can give you to hone your blogging and online message.